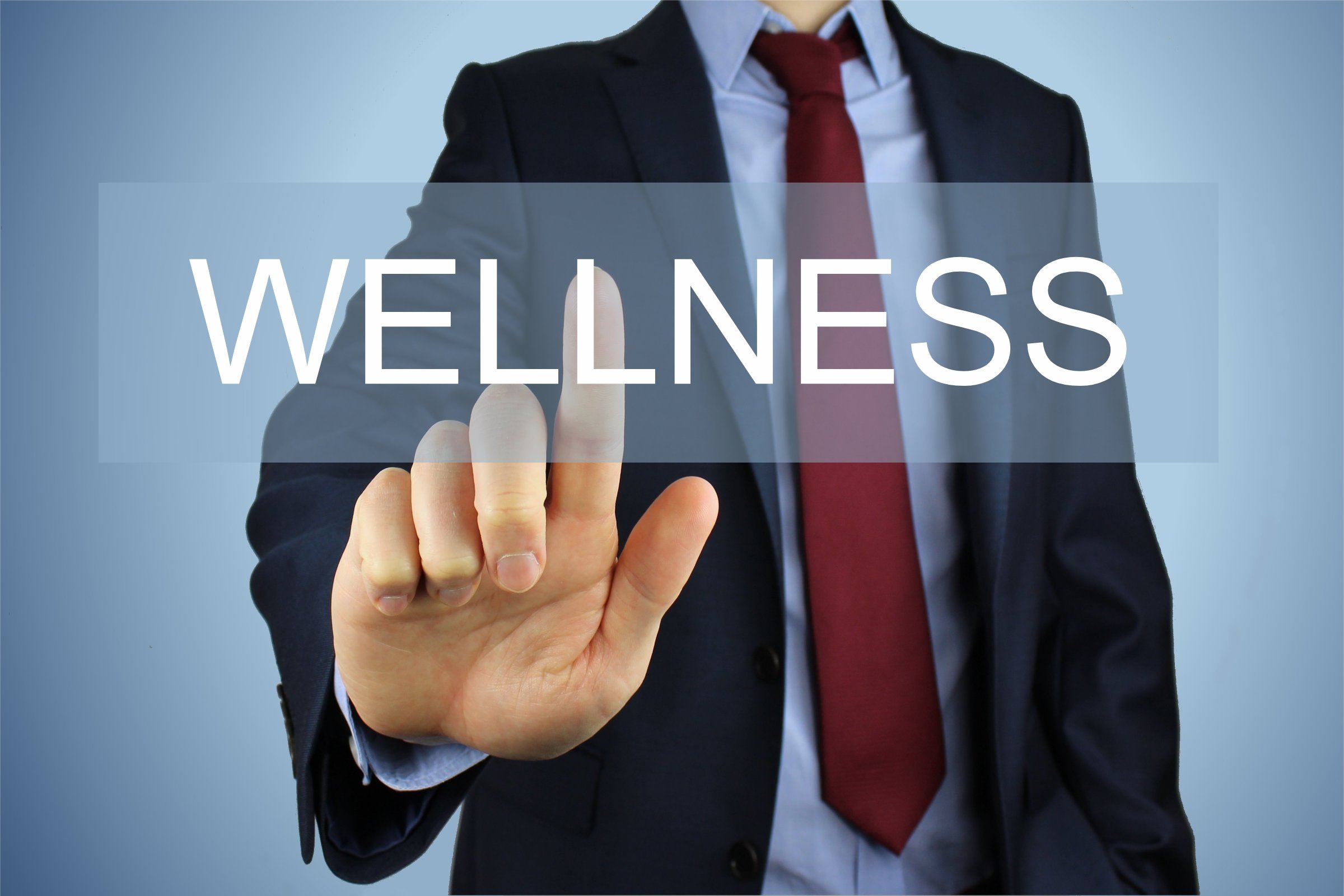 Even under the best circumstances, legal aid and pro bono work can be incredibly stressful, challenging and emotionally taxing, and may lead to secondary trauma. Wellness is also critical for those working on social justice issues as well as understanding the impact of stress and trauma caused by the impact of systematic racism in our work every day. Join us for a fun, interactive, and accessible well-being check-in and education.
Speaker:
Janet Thompson Jackson, Founder, Well-Law
These Virtual Pro Bono CLE Series programs are free, but we ask that you do at least one of the following over the next 12 months:

Answer two Illinois Free Legal Answers questions for every hour of CLE Credit;
Sign up for one shift at a Self-Represented Litigant Help Desk for every hour of CLE Credit (Third, Sixth & Tenth Circuits);
Take one pro bono case through Land of Lincoln, Prairie State or PILI or other local legal aid organization.
If you have any questions, please contact Abigail Causer by email or at 217-693-6017.