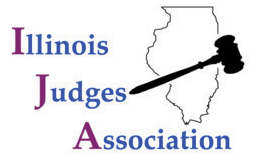 On December 10th, during the Illinois Judges Association (IJA) Annual Awards & 50th Anniversary Celebration, PILI received the IJA's Amicus Award. The event was held as part of the Joint Midyear Meeting of the IJA and the Illinois State Bar Association. The Amicus Award is presented to a non-judge who has demonstrated a commitment to helping judges, litigants, attorneys and the entire legal system. PILI Executive Director Michael Bergmann accepted the award on behalf of the organization during the virtual event.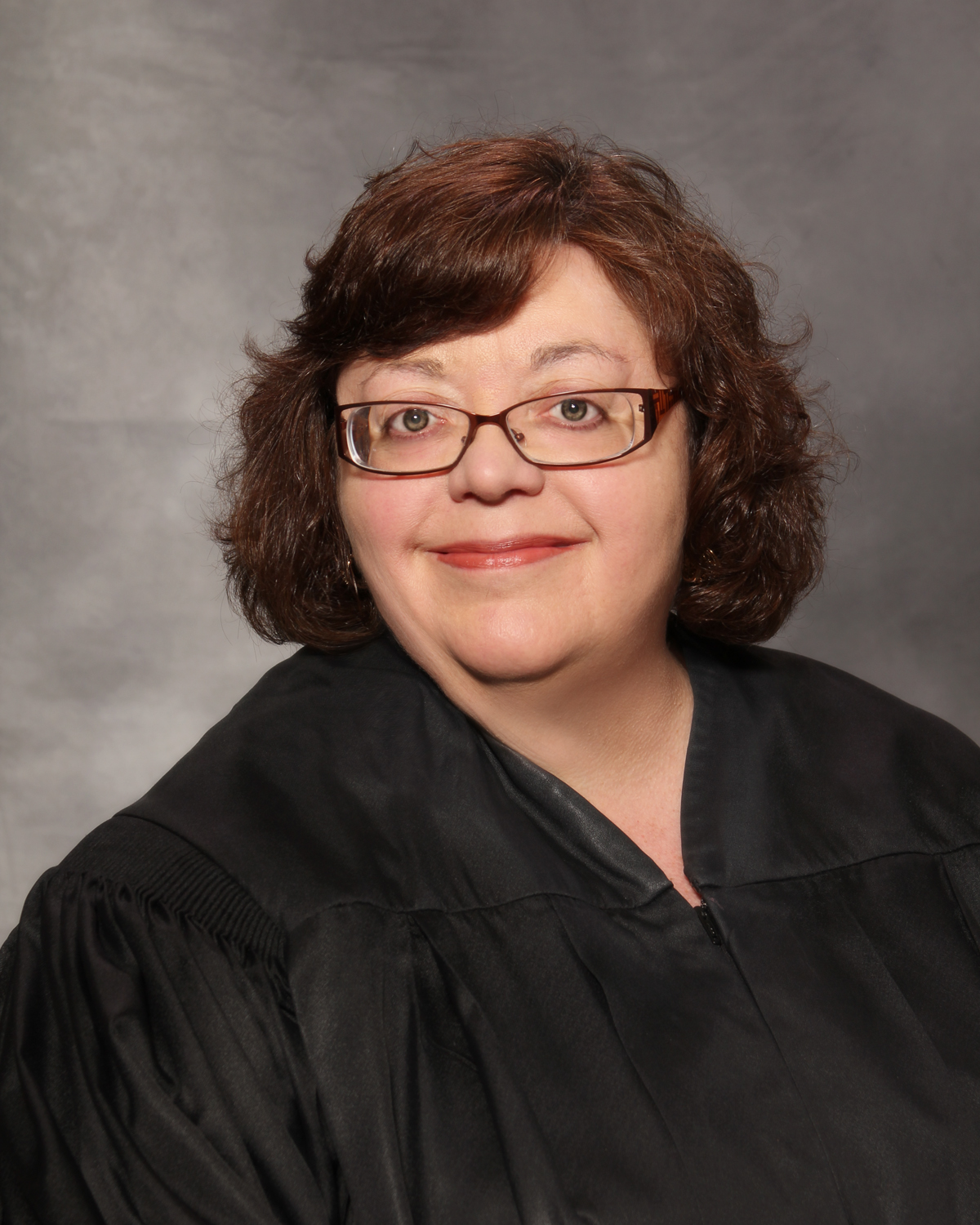 The Honorable Barbara Crowder (Ret.) is the current IJA President and presented the award to PILI. Prior to retiring, Judge Crowder served as a Circuit Judge in Madison County in Illinois' Third Judicial Circuit. Judge Crowder also served as the founding chair of PILI's Third Judicial Circuit Pro Bono Committee and was in the role until her retirement. Madison County Judges Maureen Schuette and Sarah Smith succeeded Judge Crowder as co-chairs of the committee.
The award was presented to PILI, in part, for its work over the last few months with the IJA on a special project focused on expanding pro bono across Illinois. Judge Crowder announced this effort as part of her presidency and partnered with PILI to encourage IJA members of the judiciary to do whatever they can to support pro bono service while also encouraging retired judge members to perform pro bono service. Through this project and in partnership with PILI, the IJA held a judicial education program on the need for pro bono, have spotlighted Illinois Free Legal Answers as a way for retired judges to do pro bono work, and hosted a virtual Pro Bono Week celebration for its members. Learn more »
PILI was also lauded for its innovative approaches to expanding equal access to justice in Illinois, including the work it does through its eleven Judicial Circuit Pro Bono Committees. PILI has established these committees in the First, Second, Third, Fifth, Sixth, Tenth, Eleventh, Fourteenth, Eighteenth, Twentieth and Twenty-Third Circuits. PILI's Judicial Circuit Pro Bono Committees strive to increase equal access to justice by promoting and enhancing pro bono legal services within a specific judicial circuit. Each Committee consists of members of the judiciary as well as pro bono leaders from local law firms, corporations, bar associations, and public interest law organizations. Learn more »
"It has been a pleasure to work with Judge Crowder and the IJA to spotlight the need for pro bono service in Illinois as a critical means to increase access to justice," said PILI Executive Director Michael Bergmann. "We are very grateful and honored to receive the IJA's Amicus Award in recognition of our work." You can watch Michael's recorded remarks from the virtual event below.